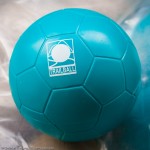 The official TrailBall map allows players to find other players, teams and places to play TrailBall near you.  If there's nobody near you, you know what to do – get busy!
Official TrailBall Map
See the full-sized version of  the TrailBall world map
TrailBall Event Calendar
Find TrailBall events on the official TrailBall calendar.
Add your TrailBall events to the official map
Do you organize TrailBall events?  Or just want to get your location on the map to find other players?  Use the  TrailBall map on Google Maps.
Request to be added on the map.